The chief scientists onboard UMS Flotte vessels are required to submit their cruise summary report to SISMER (CSR) and to UMS-Flotte at the end of the cruise. However, in the majority of cases, they have to be reminded, sometimes several times throughout the year, in order to obtain the document. It is important to update the cruise database soon after each cruise so as not to disrupt the subsequent archiving process.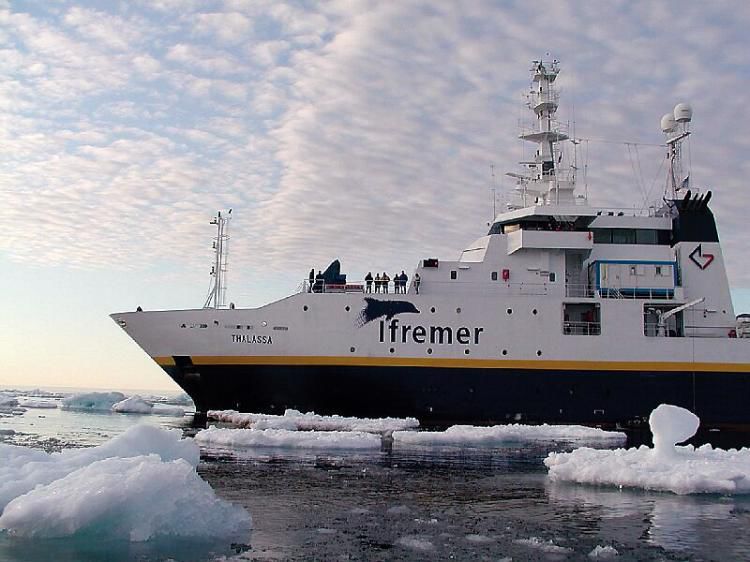 The cruise database is the starting point for many types of data at SISMER. It serves as a basis to determine the data which must then be archived (and therefore retrieved).
Around a quarter of cruise descriptions are sent directly to SISMER by the chief scientist after the cruise.