What is measured and how?
The weather stations installed onboard oceanographic research vessels measure meteorological parameters: wind, pressure, humidity, air and water temperature, solar radiation.
Hydro-weather stations can also measure physical and chemical parameters at the water surface.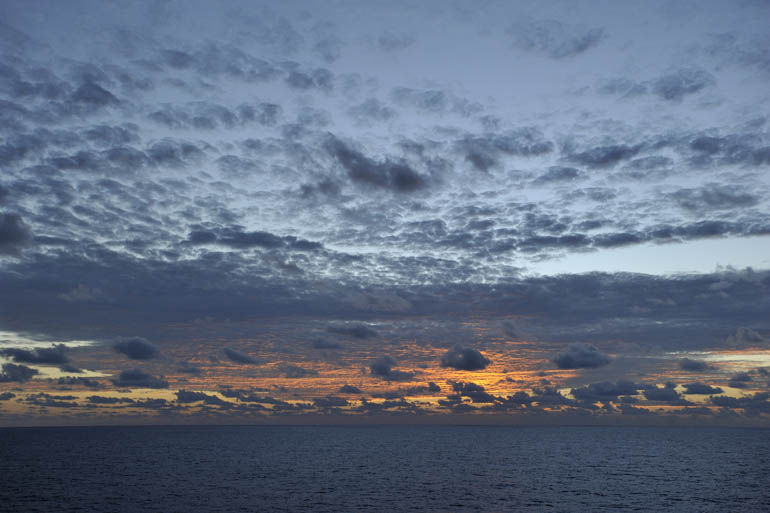 Equipment in service
Vaisala Milos 5,
Anderaa,
Informedic (NOAA/METEOR),
Batos Meteo France,
etc.