Commissions and working groups
SISMER is involved in various commissions and working groups.
IODE
The main aim of the International Oceanographic Data information Exchange (IODE) is to improve marine research, exploration and development by facilitating the exchange of oceanographic data and information between participating member States.
The IODE system is composed of a network of over 60 oceanographic data centres in as many countries around the world.
CNIG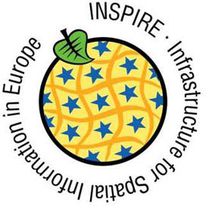 The purpose of the French National Geographical Information Council (CNIG), placed under the ministry in charge of sustainable development, is to provide geographical information to the Government, in particular as concerns the coordination of contributions from relevant parties and the improvement of interfaces between them. It takes into account the needs expressed and in particular user needs. It may provide an opinion on any issue relating to geographic information.
Ifremer is a member of the CNIG plenary council and plays an active role in the Data and Implementation Rules commissions.
AFIGEO – Open Data
Ifremer is a member of the French Association for Geographic Information since 2014.
At AFIGEO, the OGC Open Data working group aims to draw on the experience of Etalab in the field of open data good practices from a forward-looking perspective and with a view to the evolution of Geographical Data Infrastructures, as well as to address the convergence of these infrastructures with open data platforms.
IQuOD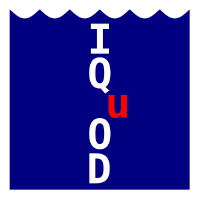 The International Quality-controlled Ocean Database (IQuOD) effort is being organised by the oceanographic community and includes experts in data quality and management, climate modellers and the broader climate-related community. The primary focus of IQuOD is to produce and freely distribute the highest quality and complete single ocean profile repository along with (intelligent) metadata and assigned uncertainties for use in ocean climate research applications. This goal will be achieved by developing and implementing an internationally-agreed framework.