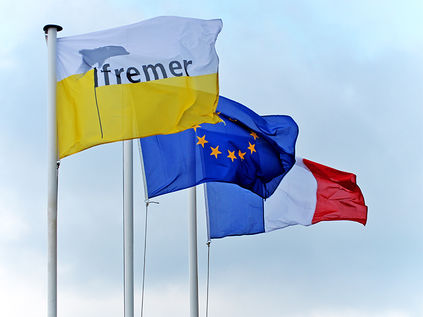 The IDM unit has played a central role in implementing marine data management infrastructures on a European scale for the past 10 years. It has been:
The IDM unit is set to pursue this work, in particular to ensure the future of the SeaDataNet infrastructure and to improve its user-friendliness for teams of scientists and to offer the most specific services possible, such as:
the possibility of publishing new datasets online without delay and of obtaining a unique identifier (DOI), stages which are now often mandatory prior to the publishing of scientific data,
the possibility for the dataset manager to correct descriptions and datasets online (submission of a new version),
etc.
To do so, the unit will draw upon and extend the scope of the "Ocean Cluster" to reach a pan-European scale, and will promote the Ocean Cluster as the French marine data management hub within European and global networks.