SISMER (Scientific Information Systems for the Sea) is Ifremer's service in charge of managing numerous marine databases and information systems which Ifremer is responsible for implementing.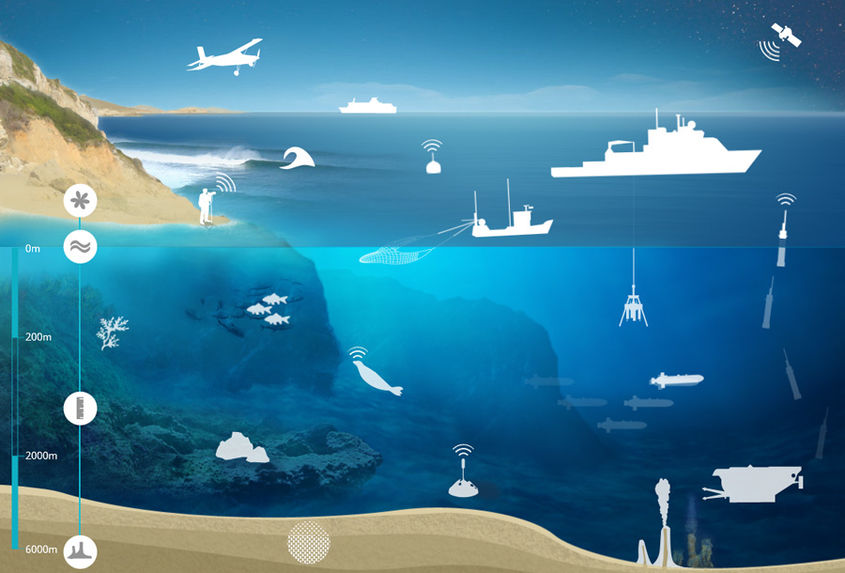 The information systems managed by SISMER range from CATDS (SMOS satellite data) to geoscience data (bathymetry, seismics, geological samples), not forgetting water column data (physics and chemistry, data for operational oceanography – Coriolis - Copernicus CMEMS), fisheries data (Harmonie), coastal environment data (Quadrige 2) and deep-sea environment data (Archimède).
SISMER therefore plays a pivotal role in marine database management both for Ifremer and for many national, European and international projects.
SISMER is a key supplier of data that can be accessed at data.ifremer.fr